Nectarines!
Tips & Techniques
Nectarines are more delicate than an apple so it's important to use the palm of your hand to pick. Grab the nectarine firmly and pull it straight off the branch.
Ripe nectarines can be stored 2 to 3 days at room temperature and up to 7 in the refrigerator.
If you happen to pick some nectarines that are not yet soft, chill first then set them on your table at room temperature. As soon as any part is ripe, 1-2 days, refrigerate.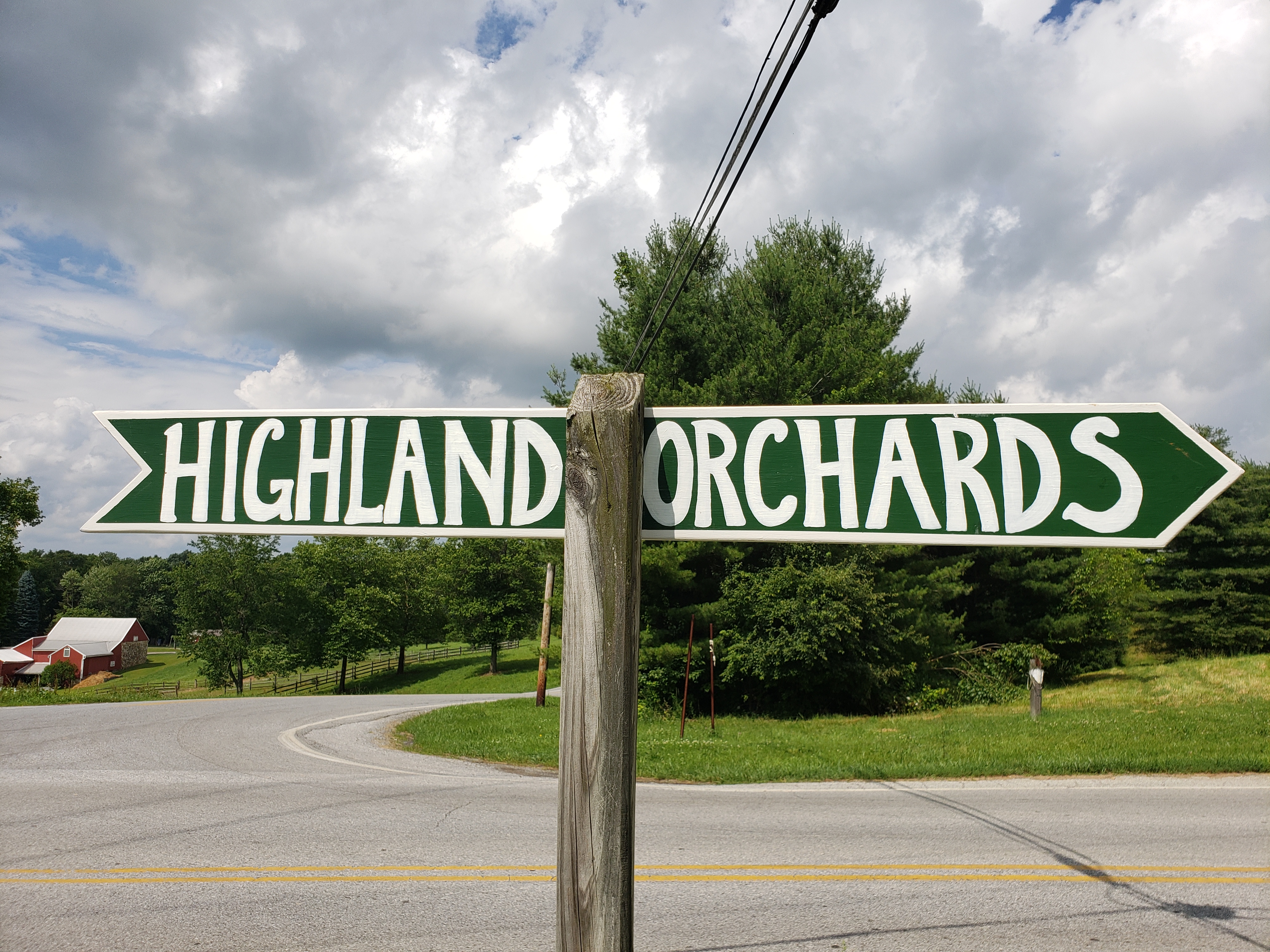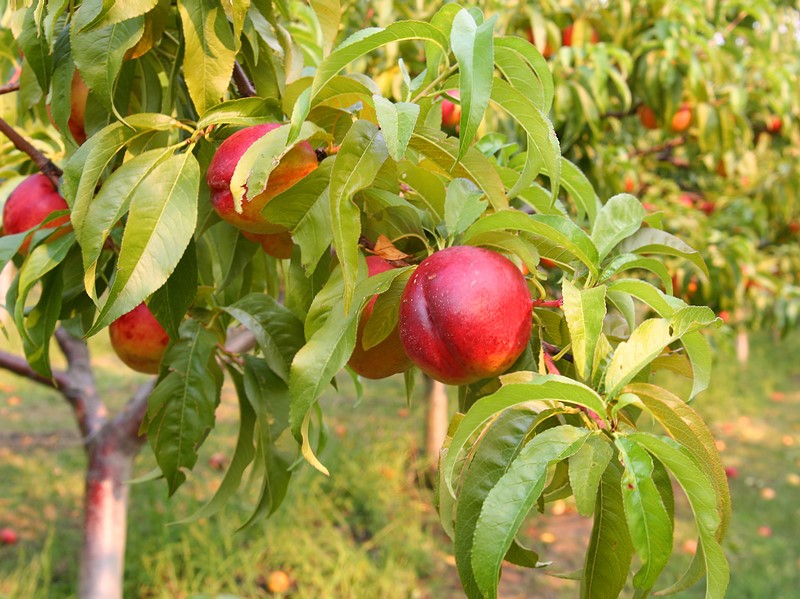 Pricing
$2 Field Access fee is required for all visitors. Kids under 3 are free!  No picking or eating is permitted or included with the access fee.
1/2 Peck (about 6 lbs)… $12.00 each
Peck Box (approx. 12lbs)… $20.00
 1/2 Bushel box (about 24 lbs)… $35.00
Pricing and availability subject to change without notice.
Prepay for fruit and picking containers.
Picking is only allowed using our containers.
Read and follow instruction on our signs.
Pick in designated areas only.
Wash your hands and fruit before eating.
No pets allowed on the shuttle, in the field or in the farm market.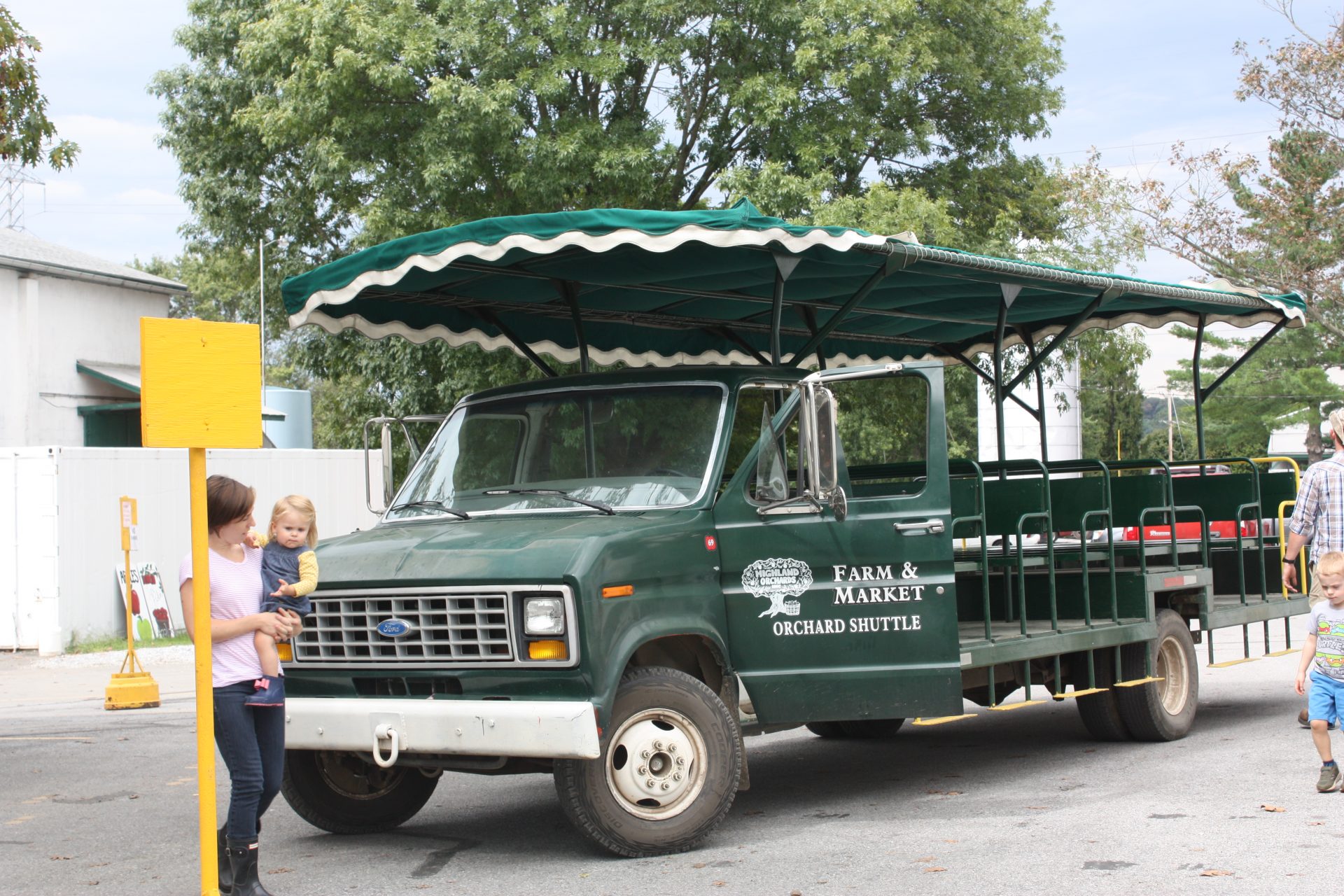 Follow us on FB for the latest information and updated picking status. Conditions can change quickly!