Pears!
Pick your own provides a fun experience! Picking your own provides the freshest, healthiest choice and can provide great savings.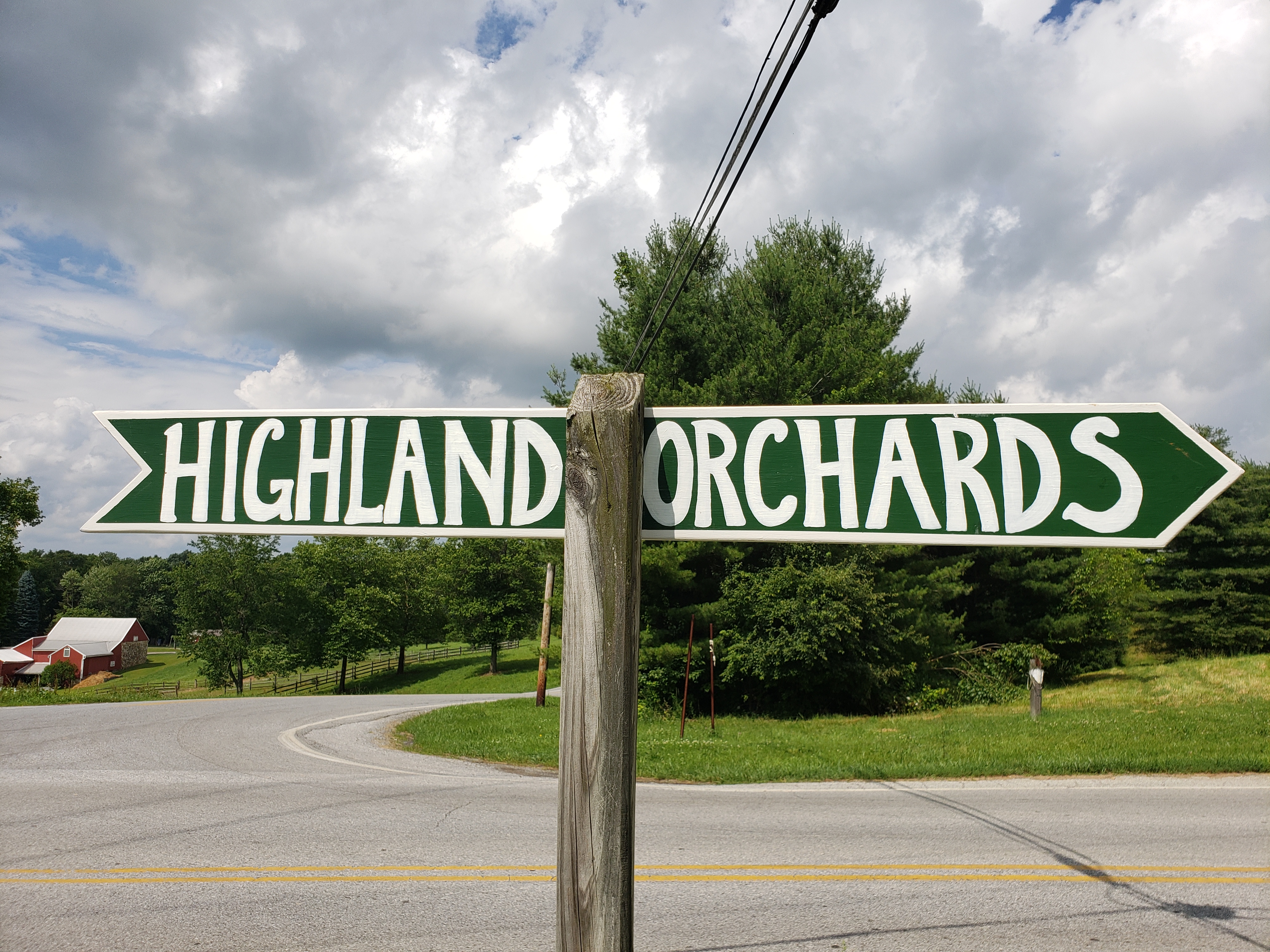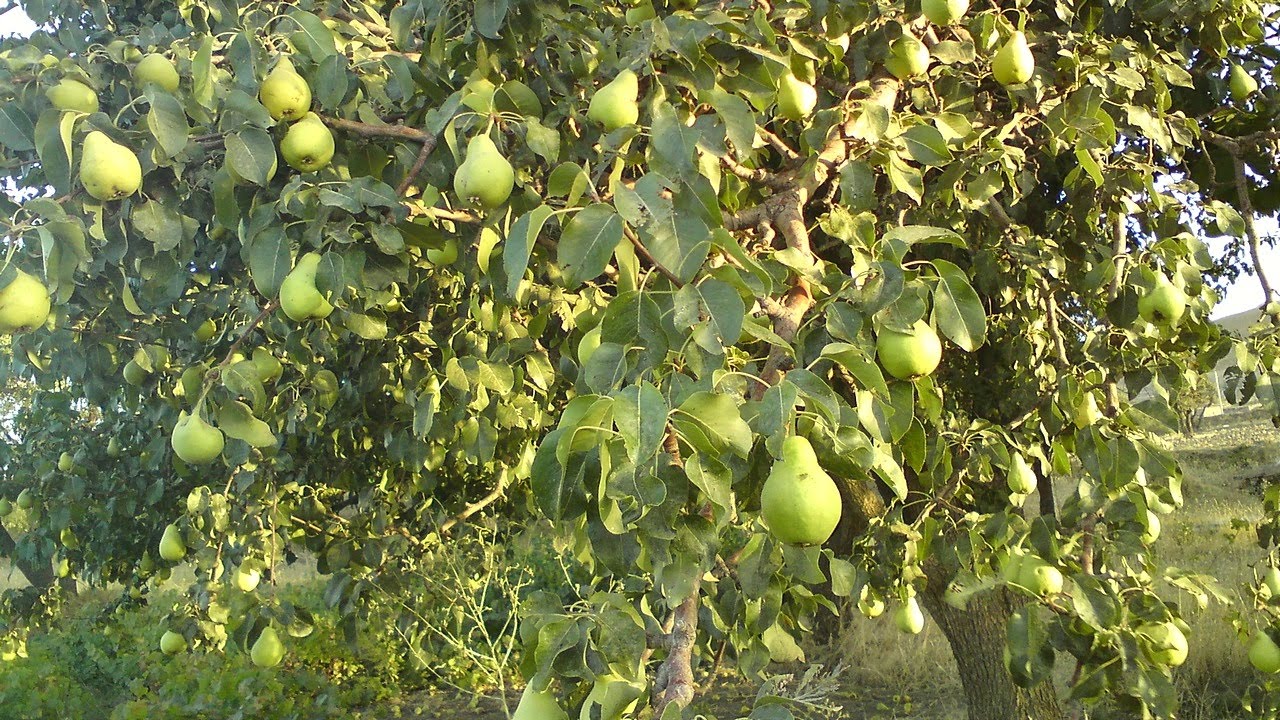 Pricing
Half Peck Bags, holds approx. 7 lbs. and is the minimum purchase.
1/2 bushel Bag, holds approx. 21 lbs.
All pricing and availability subject to change without notice.
Tips & Techniques
Bartlett pears need to be picked green then chilled to get nice smooth texture. Dark green bartlett are not ripe, select with a tint of white or yellow. When picking a pear, don't pull down. Grab the pear firmly, and bend upward.
Keep pears refrigerated until ready to use. For bartlett pears, place on the counter for a few days to ripen to a yellow color.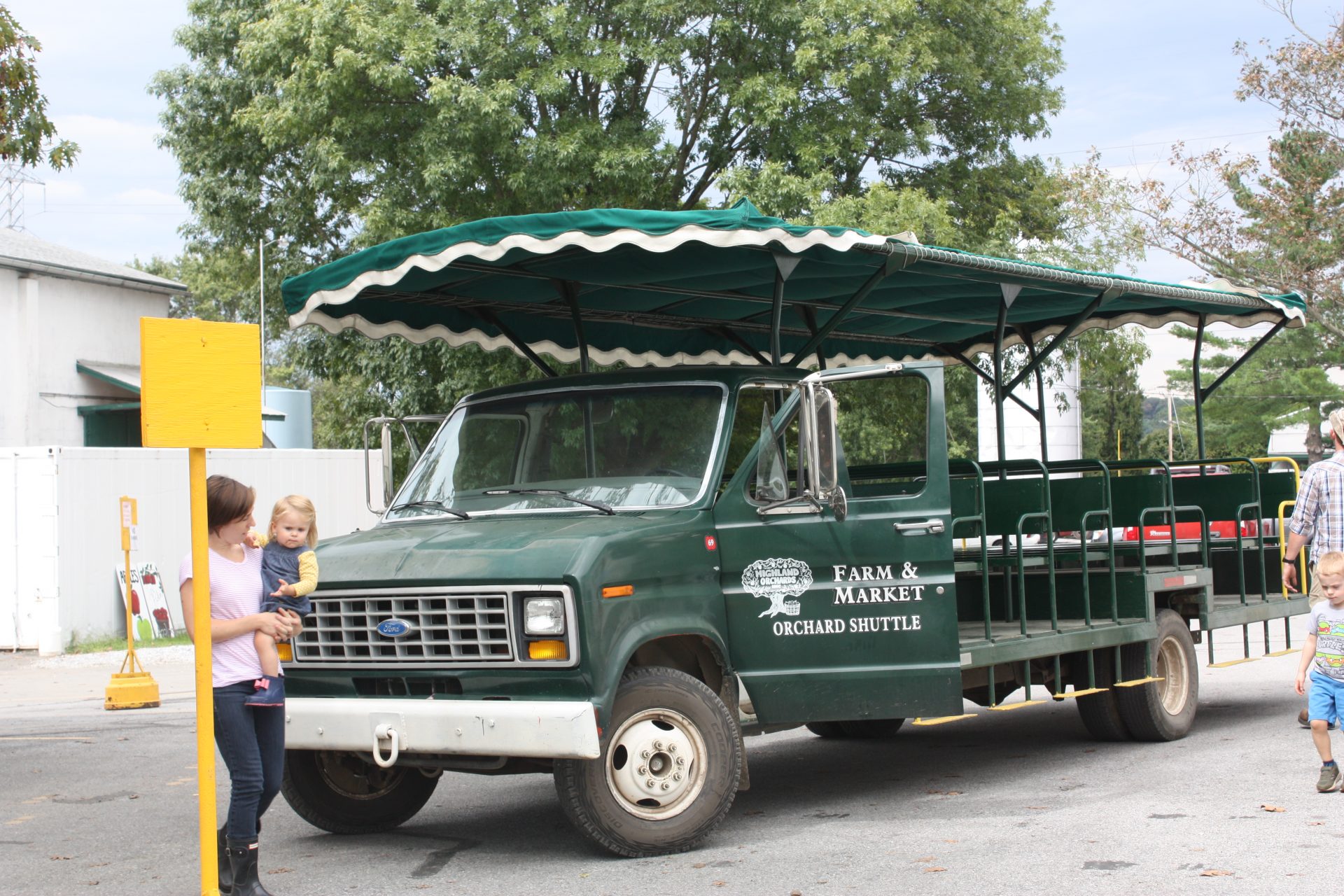 Prepay for fruit and picking containers.  

Picking is only allowed using our containers.  

Read and follow instruction on our signs.
Pick in designated areas only.

Give your token to our shuttle driver.

Wash your hands and fruit before eating.

No pets allowed on the shuttle, in the field or in the farm market.
Follow us on FB for the latest information and updated picking status. Conditions can change daily!