Plums!
Pick your own provides a fun experience! Picking your own provides the freshest, healthiest produce.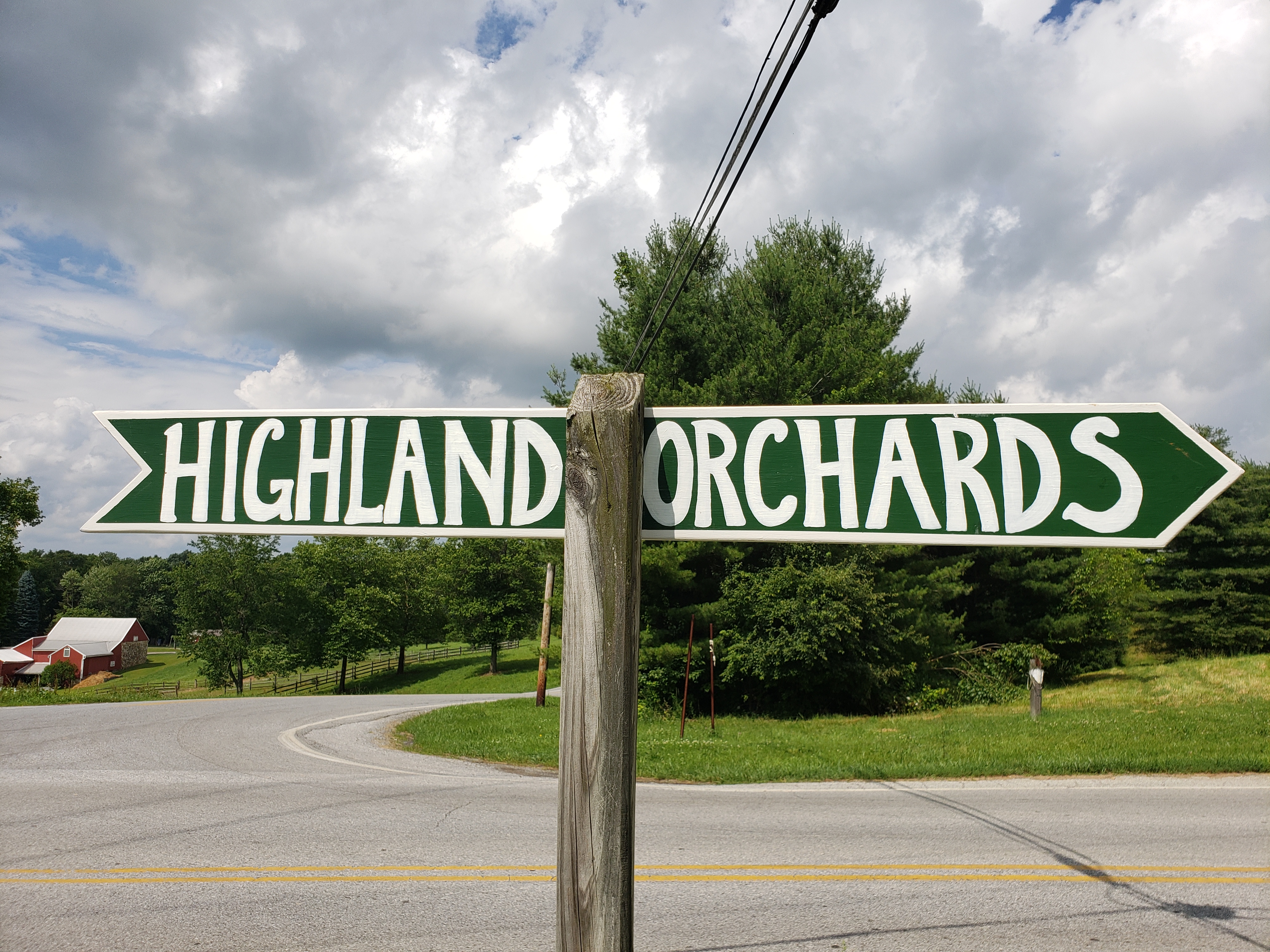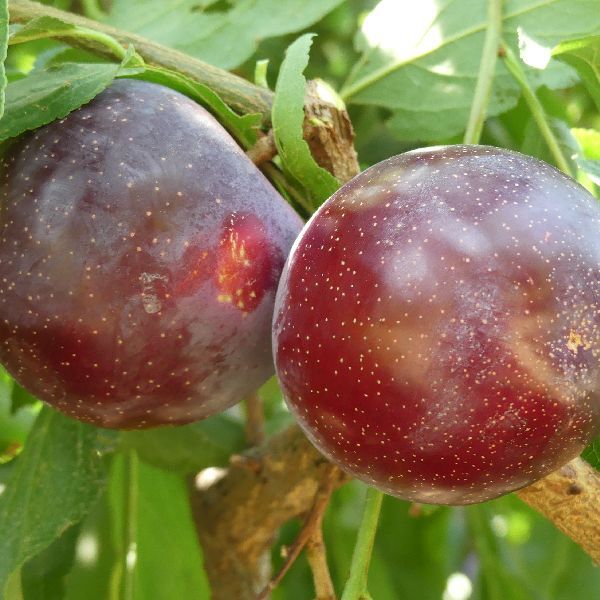 Pricing
Tips & Techniques
Plum ripeness can be determined by applying gentle pressure to the fruit with the thumb to determine if the fruit is soft and ready to pick.
Plums are suitable for canning, freezing and preserving into jams and jellies.
Plums should be stored in the refrigerator.
If plums are not ripe, allow the fruit to ripen a day or so at room temperature.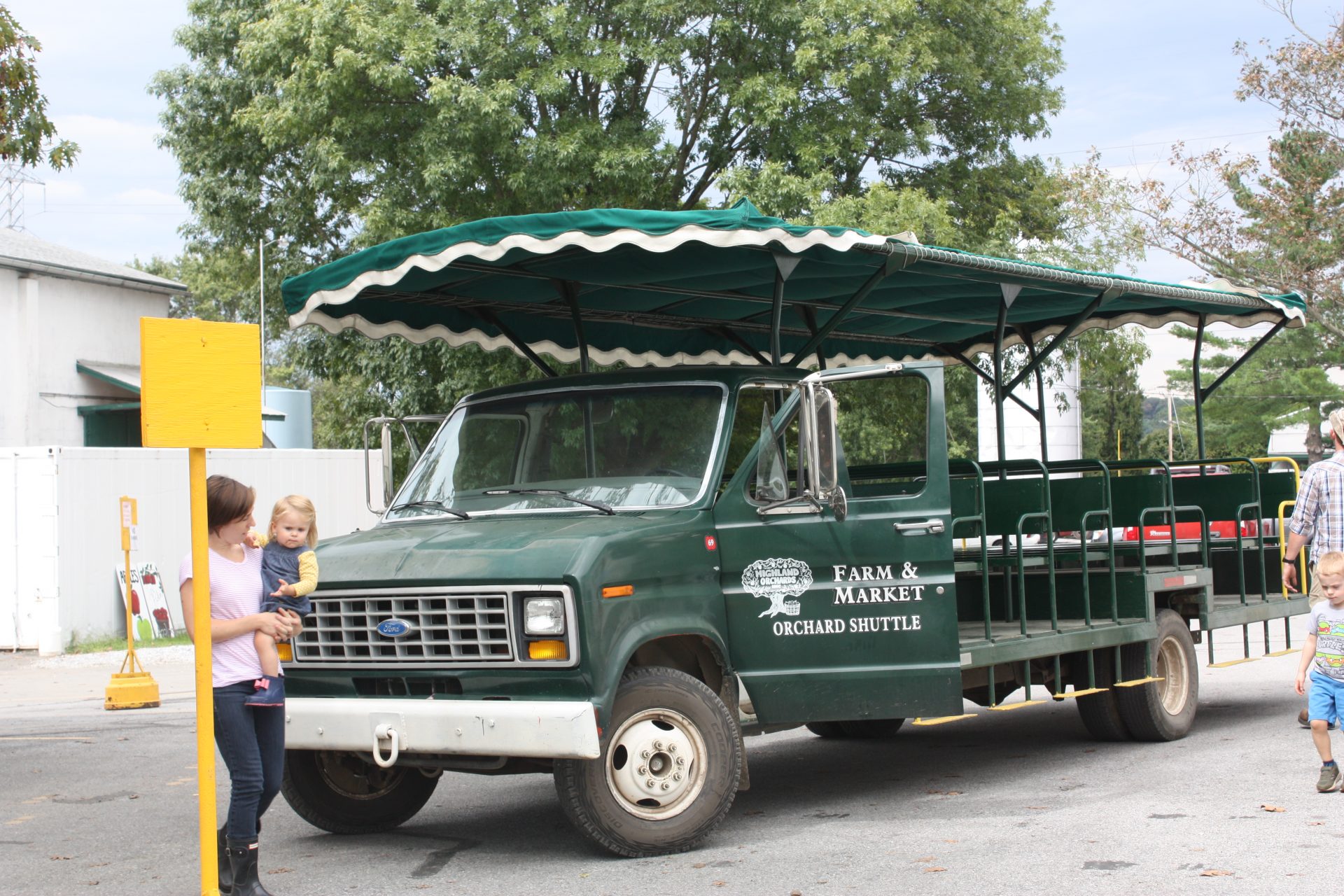 Prepay for fruit and picking containers.  

Picking is only allowed using our containers.  

Read and follow instruction on our signs.
Pick in designated areas only.

Give your token to our shuttle driver.

Wash your hands and fruit before eating.

No pets allowed on the shuttle, in the field or in the farm market.
Follow us on Facebook for the latest information and updated picking status. Conditions can change daily!