Cherries!
Timed Reservations are Required.  Arrive anytime during your designated time slot.

Check in at the market.

We'll give you directions to drive yourself to the cherries and the containers you need for picking.

Ladders aren't needed, but step stools suitable for uneven ground are permitted.  Climbing trees is not permitted.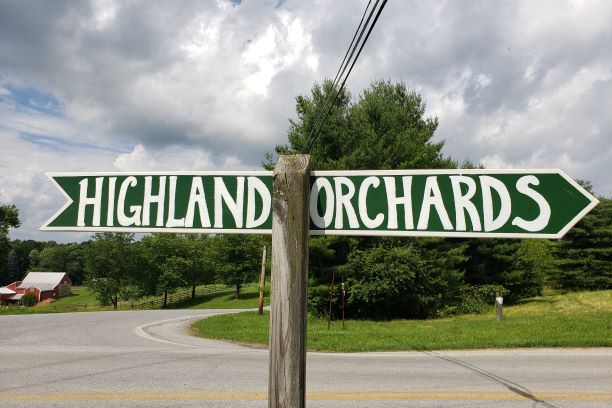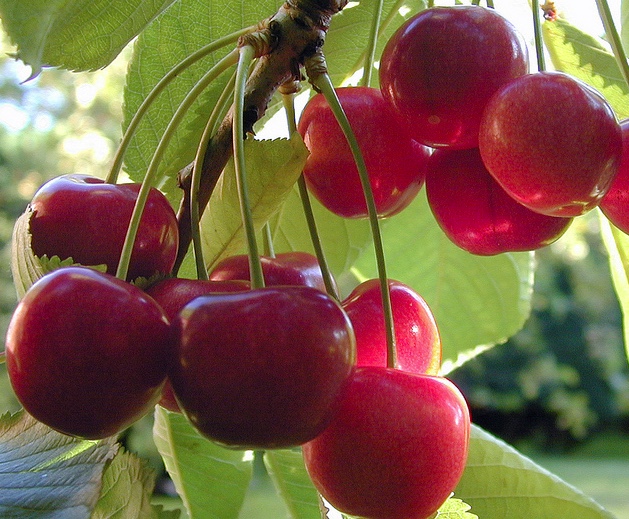 Pricing
Every person that enters the fields must pay the $3 field access fee.  Kids under 3 are free.
Then pay by container:
Additional containers can be purchased from the field supervisor.
Tips & Techniques
Store cherries in the refrigerator as soon as possible for up to 10 days.
Wash only just before eating.
Reservations are required.

Follow instructions  from our field supervisors. 

Read our signing. Do not park or pick anywhere other than designated areas. 

Wash your hands and fruit before eating.

No pets allowed in the fields or in the farm market.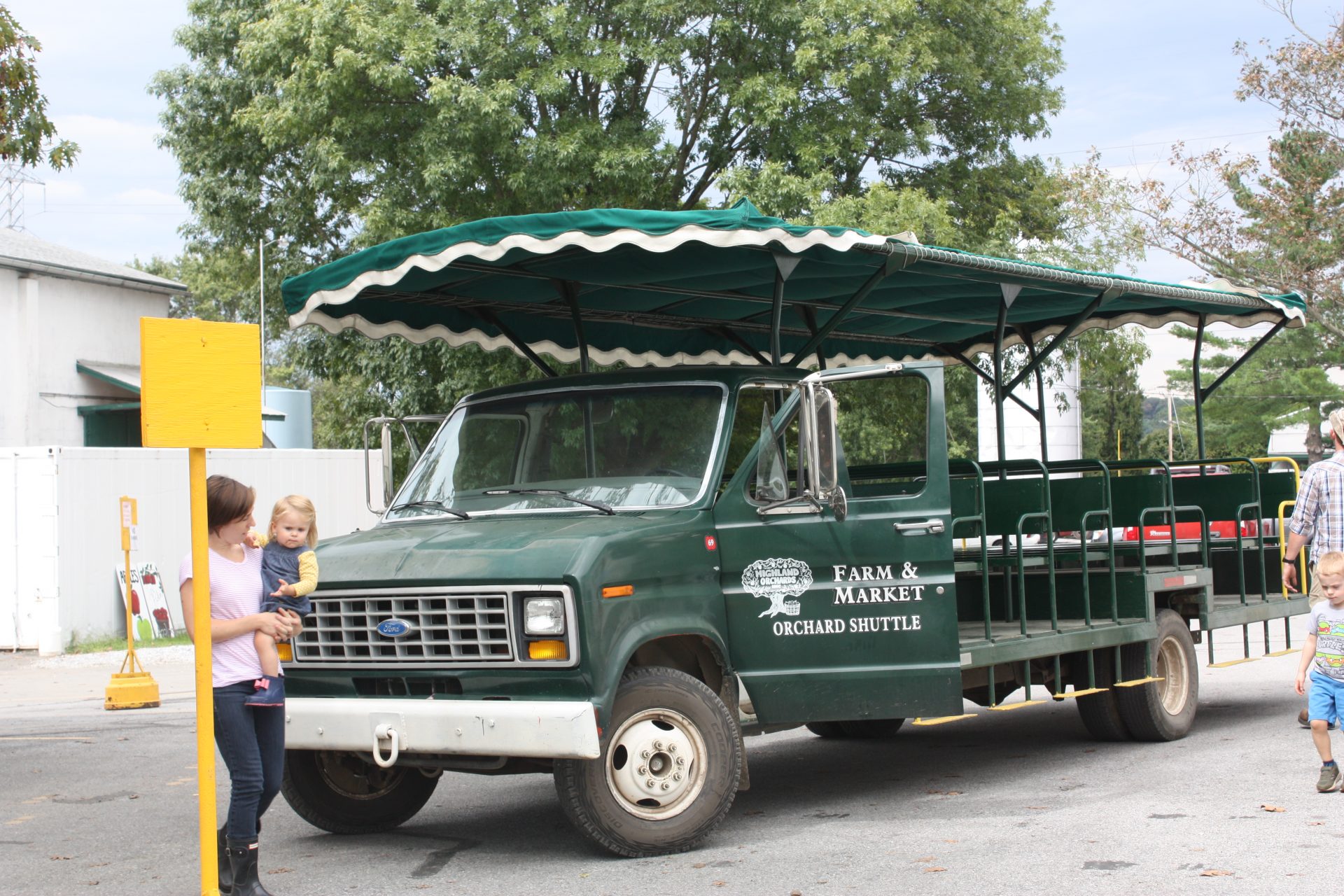 Follow us on FB for the latest information and updated picking status. Conditions can change daily!