Apples!
Pick your own provides a fun experience! Picking your own provides the freshest, healthiest produce in the beautiful rolling hills of Chester County.  

Fields are open Tuesday-Friday  9am-4pm, Saturday & Sunday 9am-3pm.

Availability of specific varieties is based on multiple factors (weather, field conditions, parking, transportation, private events, etc) and subject to change. Especially in the busy fall months, we will open and close specific fields to ensure the best experience for all visitors.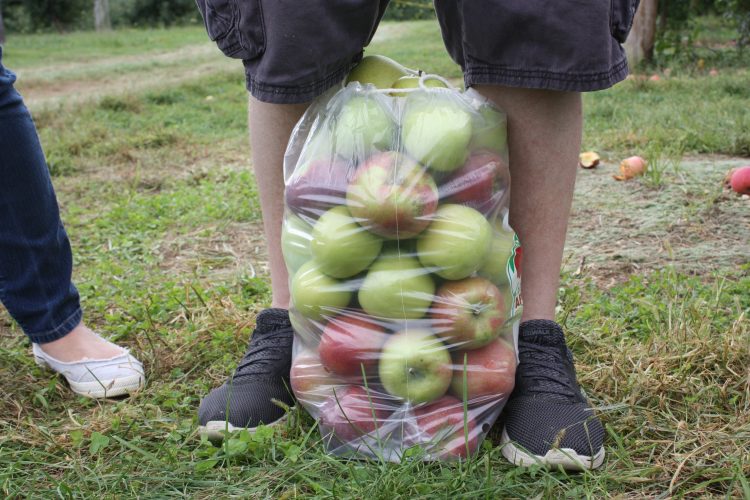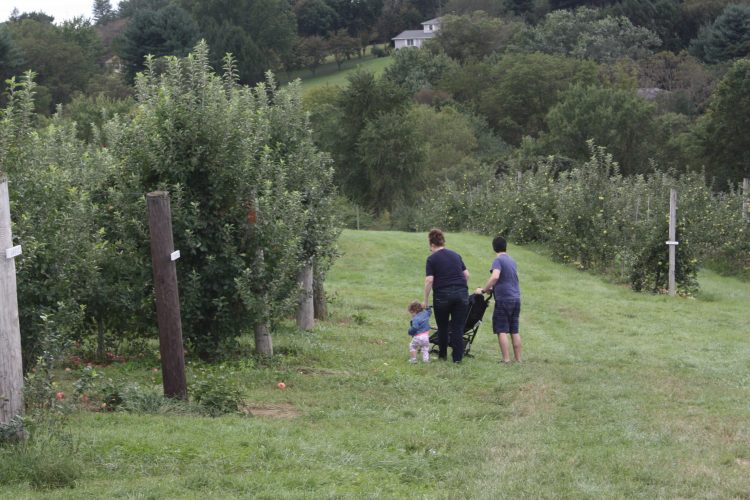 Pricing
$3 field access fee is required for all visitors and provides entrance to all fields for the day.  Free for all visitors under 3 years old!
Highland's Own Apples
$12 – Small bag, approx 8lbs
$20 – Medium bag, 12lbs
$30 – Large Bag, 20+lbs
Tips & Techniques
Apple Harvest usually lasts until the end of October with each variety available to pick for 1-2 weeks. Many varieties are available in our Farm Market throughout the fall and winter.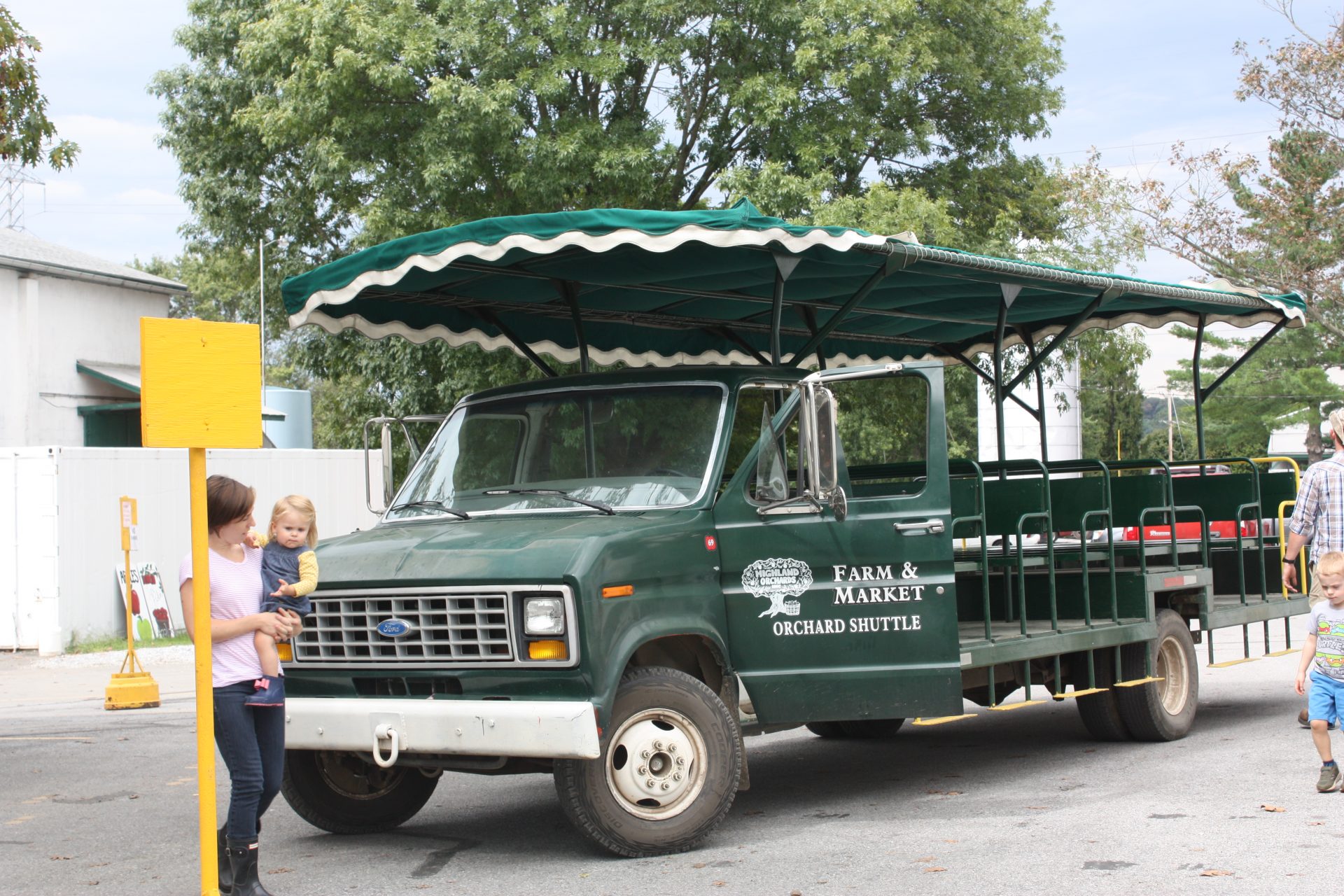 Prepay for fruit and picking containers.  

Picking is only allowed using our containers.  

Read and follow instruction on our signs.
Pick in designated areas only.

Wash your hands and fruit before eating.

No pets allowed on the shuttle, in the field or in the farm market.
Follow us on FaceBook for the latest information and updated picking status. Conditions can change daily!