Highland Orchards Donation Policy
At Highland Orchards we are committed to giving back to our community by supporting local organizations and events.

All donation requests must be submitted at least 30 days prior to the event date to HighlandOrchardsPADonations@gmail.com. Donations are considered a one time donation, and a previous donation to your organization or event does not guarantee a future donation.  Groups and organizations may submit requests one time per calendar year.  
Your email should include the following:
Name of organization

Type of Organization: School, Non profit, Church, Individual or other




Event

Event Date

Contact Name

Contact Address

Contact Phone Number

Item Requested

What is the primary reason for this request?

How do you intend to use this donation?

Are any Highland Orchards employees currently connected with your organization?

How will Highland Orchards be recognized for their donation?

Additional documentation to support your request may be attached

.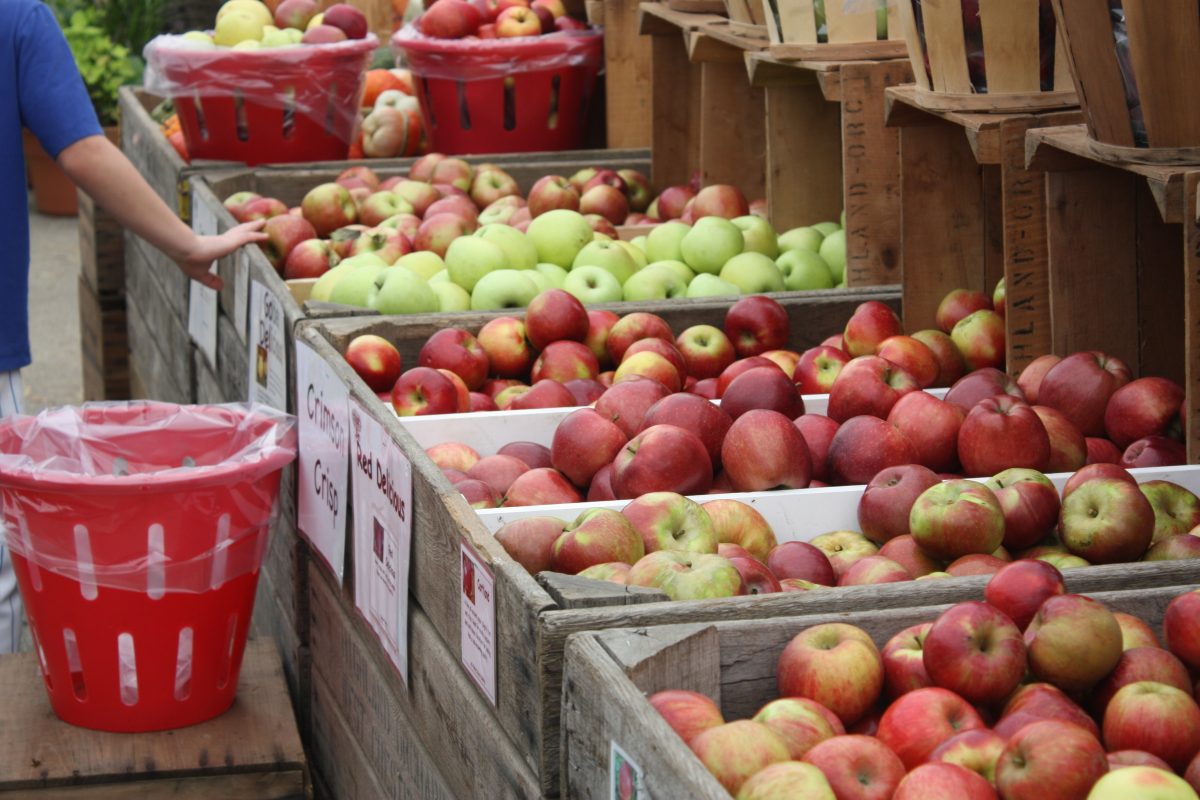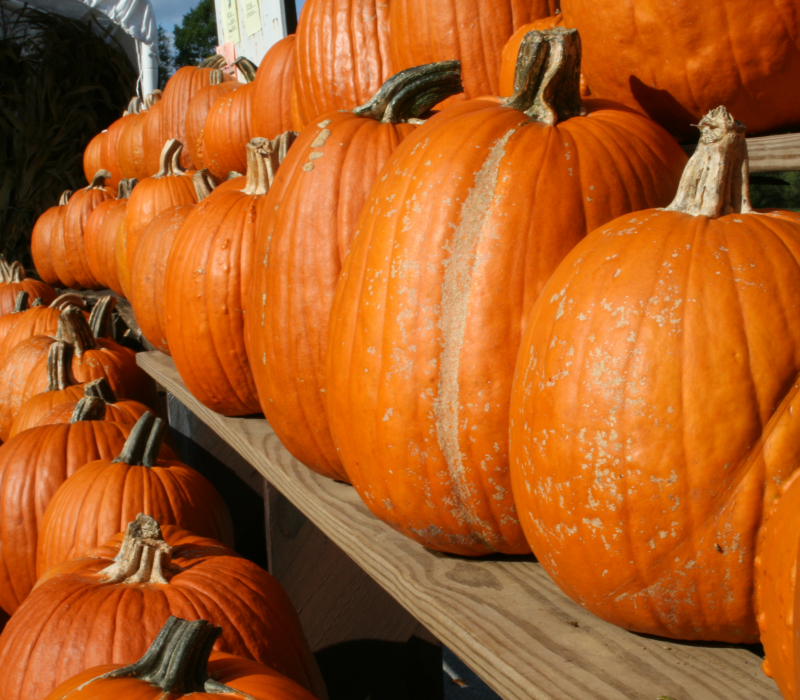 We have limited supplies of items to donate. Once that allotment is filled we can consider offering the item requested at a discounted rate. We will not donate hay bales, straw bales, cornstalks, or gourds (including jack b littles).

Due to the large volume of donation requests it is impossible to fulfill them all. All donation requests will be considered by Highland Orchards. Submission of request does not guarantee approval.


If approved, you will be contacted by Highland Orchards via email. Please do not call to inquire about the status of your donation request. All donation requests and questions will be addressed via email only.

THANK YOU!