Welcome to our orchard!
Highland Orchards, located between Downingtown and West Chester in West Bradford Township, is proud to be an active Farm in beautiful Chester County, PA.  We grow a wide variety of crops, including Rhubarb, Strawberries, Sweet Cherries, Sour Cherries, Raspberries, Blueberries, Peaches, Sweet Corn, Pumpkins and Apples.   Our winter and early spring will be filled with jobs including: pruning, cultivating, planting, mulching, weeding, and thinning.

Our Farm Market & Bakery offers many fresh, locally grown, produced, and sourced items. Our fresh baked fruit pies and hot apple cider donuts are a staple in the community.  Highland Orchards offers Pick Your Own Fruit in season from Mid-May through late October. Please check out our Pick Your Own page for more details!

Seasoned mixed firewood and applewood is available in quantities from small bundles up to full cords.  You may pick up in store or schedule a delivery.  Delivery fee will be charged based on distance.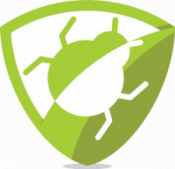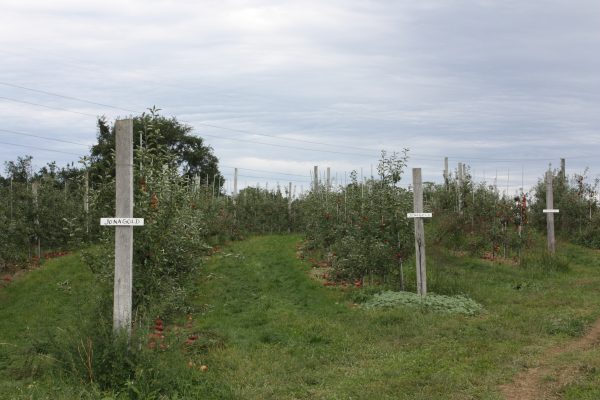 Highland Orchards Inc. practices Integrated Pest Management (IPM).  IPM protocol utilizes many techniques to control destructive pests and their interaction with the environment.  While we are not certified organic, IPM uses many of the same growing practices as organic growers.

Further details can be found on the Penn State Extension website at http://extension.psu.edu/ipm
Highland Orchards, Inc. is also more than just a farm!  Since the 1980s we have operated a Paving and Excavating Department. For more information, click the paving tab on our navigation bar or for a free estimate call: 610-269-3494.
Fun for the family!
"I have become a regular here. The farm market offers fresh produce including bio stuff. They have a wonderful bakery as well. And, if you want to pick your own corn or fruit, you can ride out to the fields. There is a picnic area with fenced in goats and other animals to feed. I imagine this would be a wonderful place to pick out pumpkins for Halloween. there is also a snack bar which I have not tried. Keep this in mind for a weekend outing as well as an excellent source for corn, tomatoes and more!"
"This is a great place to go with young children. They have a nice but small playground, goats that you can feed and pet (25 cents for a handful of corn) and they decorate outside for the kids based on the season. You can pick your own fruit too. Make sure you stop in the store and get their famous apple cider donuts, apple cider and in season fruits and veggies. You won't make it back to the car without having a donut. They are the best!"
Please Remember!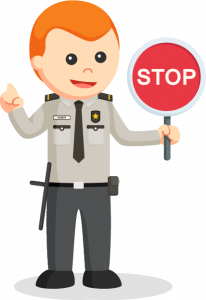 Entrance to Farm and all picking at your own risk.
My group assumes all risk for entering the Orchard.
There are holes, poison ivy, bees and other farm hazards.
Highland Orchards is private property.
Entrance to the farm is my agreement to follow the rules.