The history of highland
In 1941, John and Rachel Webster purchased the farmstead now known as Highland Orchards, Inc. in West Chester, Pennsylvania.  At the that time, the farm consisted of approximately 100 acres and grew primarily apples.

John liked to grow peaches and he planted many acres on his new farm, while continuing to manage their home farm, also named Highland Orchards, in Wilmington Delaware. The original Delaware farm continues to be owned and managed by descendants of John and Rachel -the Linton Family.
In the 1950s, when John and Rachel's daughter Elizabeth married Robert Hodge, they became managers and owners of the Pennsylvania farm. They and their six children expanded the crops, buildings and property. Elizabeth liked animals and raised beef cattle until 1970.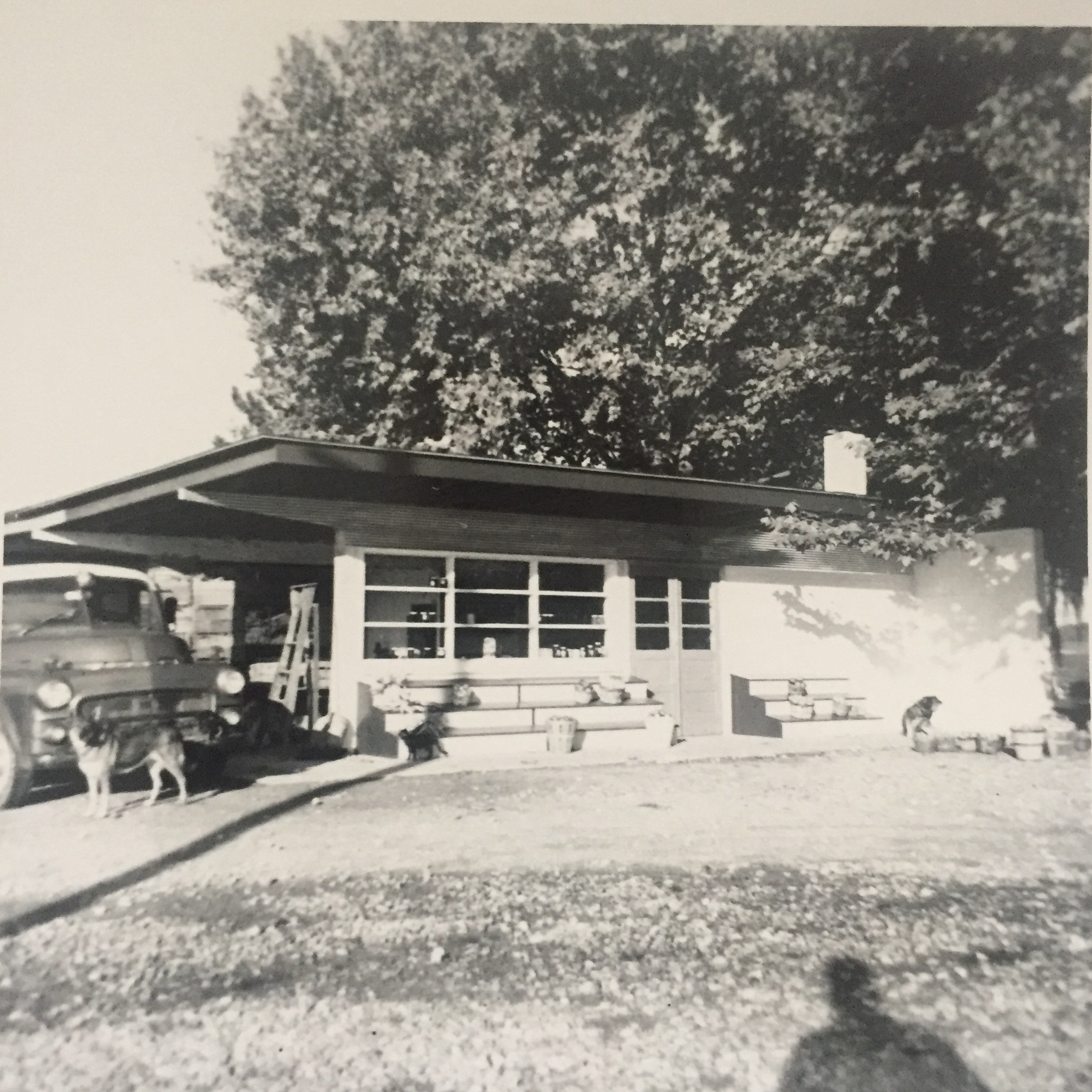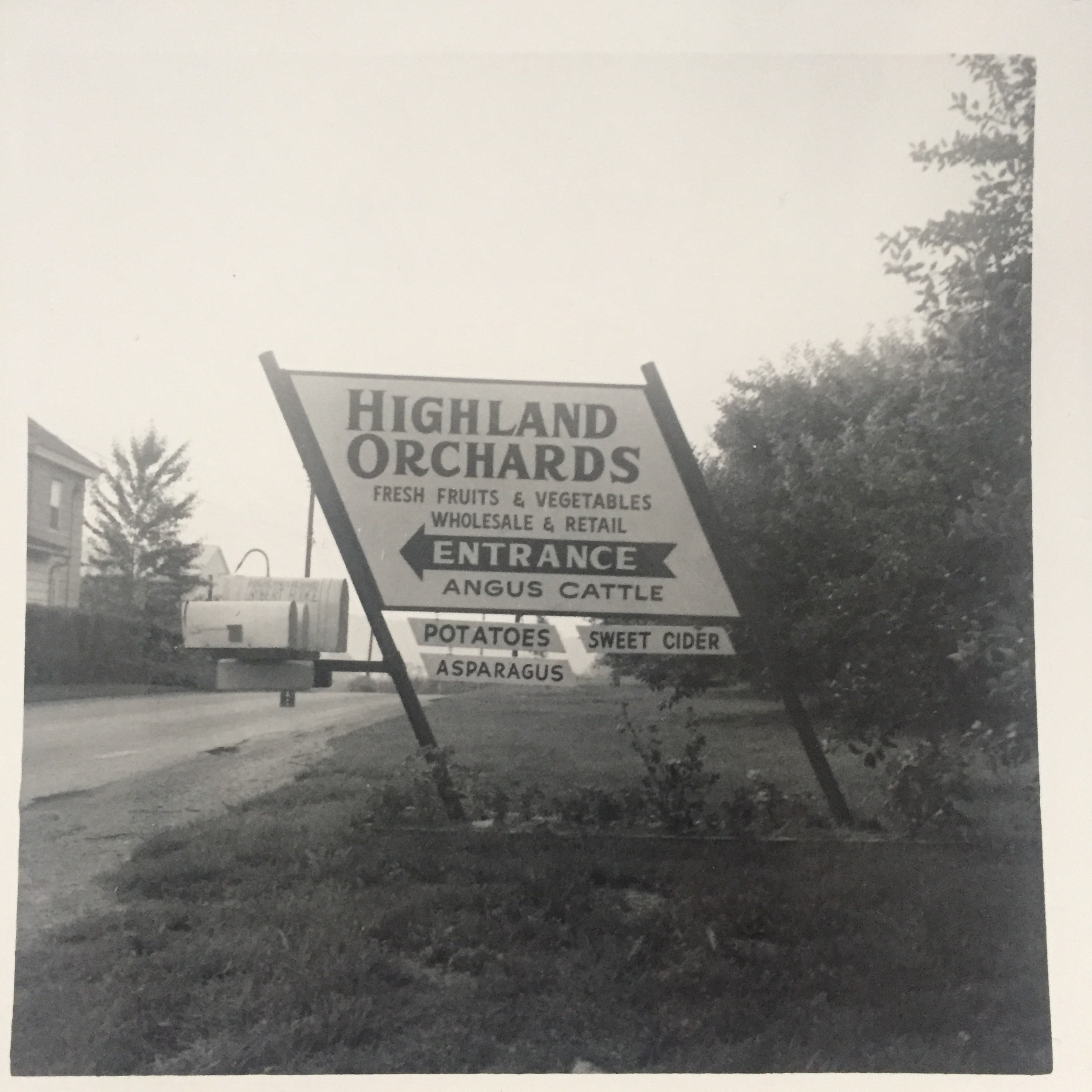 While maintaining the Apple and Peach orchards, the Hodges started growing strawberries in the early 1960s. They opened a Road side market and built the manufactured housing community, Appleville on the property.

In 1986, Robert and Elizabeth's sons, Bruce, David and Alan, along with Stuart Constable, took over management of Highland Orchards from Robert and Elizabeth. During the next 30 years they expanded operations to include paving and excavation, home improvements and repairs, farm tours and hayrides, topsoil, mulch and firewood sales, and rental units.

Highland Orchards continues to be a family owned and operated business today!
The farm
Presently at Highland Orchards Inc. there are approximately 200 acres in production. While Apples, Peaches and Strawberries are still our primary crops, we also grow rhubarb, cherries, nectarines, pears, raspberries, blueberries, and sweet corn.

All of our crops are available in season for Pick Your Own and in Our Farm Market. Visitors can enjoy Hayrides, Farm and Growing tours and Festivals during our growing seasons.
Our Farm Market started more than 50 years ago as just a table under a sycamore tree along Marshallton Thorndale Road. That very same tree continues to provide shade for our current market building. In addition to our own farm grown fruit and Apple Cider, we strive to offer other locally sourced items, including fruit and vegetables, preserves, local honey, eggs, dairy items, condiments, seasonal decorative items, and more!

Also located in our Farm Market is our Bakery- featuring Cookies, Pies, Fudge and a customer favorite -our Apple Cider Donuts!