Pick Your Own Raspberries
Raspberries!
Pick your own provides a fun experience and the freshest possible produce!

Reservations are required.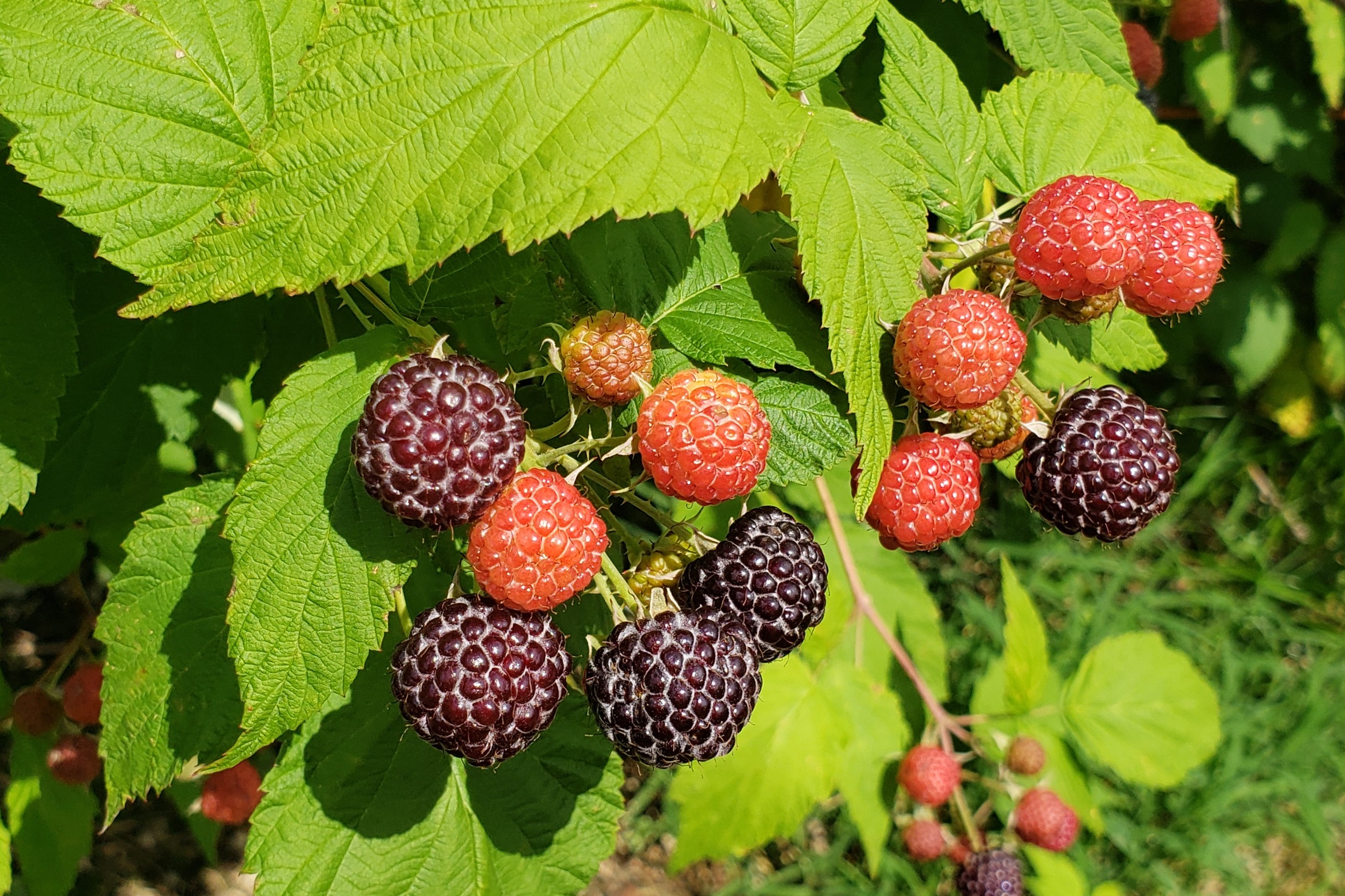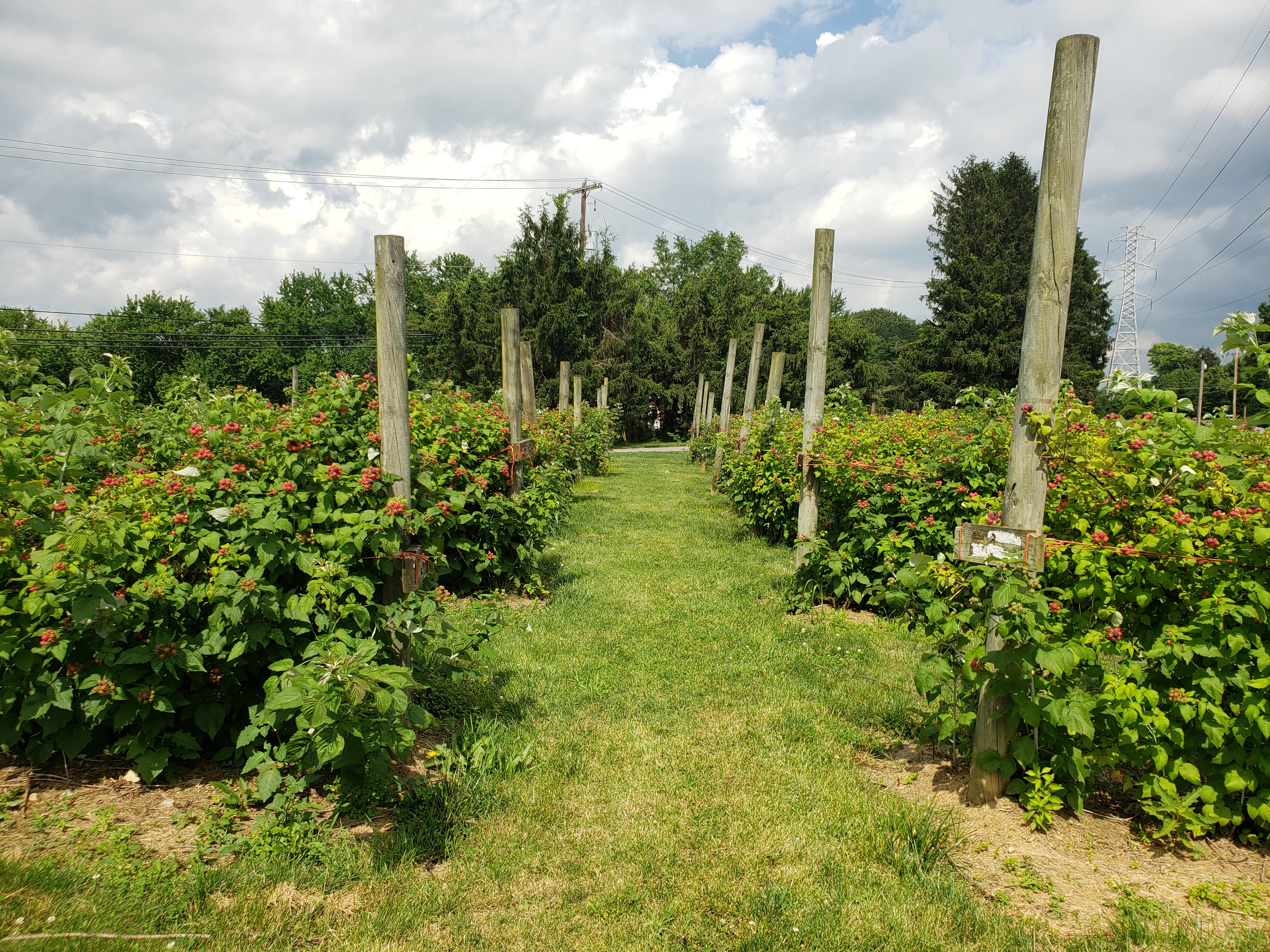 Pricing
Tips & Techniques
Black Raspberries (different then blackberries) are usually only available for a two week period at the end of June into the beginning of July.
Black and Red Raspberries are both difficult crops to pick.  The fruit is delicate and has thorns.  Not ideal for young children.
Pick the darkest colored raspberries for a sweetest berry.  The ripest raspberries should come off the cane easily. Look underneath of the leaves for a ample supple of berries. In the black raspberry field the red fruit is not ripe!
We suggest picking in the morning after the dew has dried but before high heat of the day.  The best preservative is to keep the fruit cold!! Refrigerate ASAP after picking.
Prepay online and drive through our parking lot when you arrive.  Our field supervisors will give you directions and containers for picking.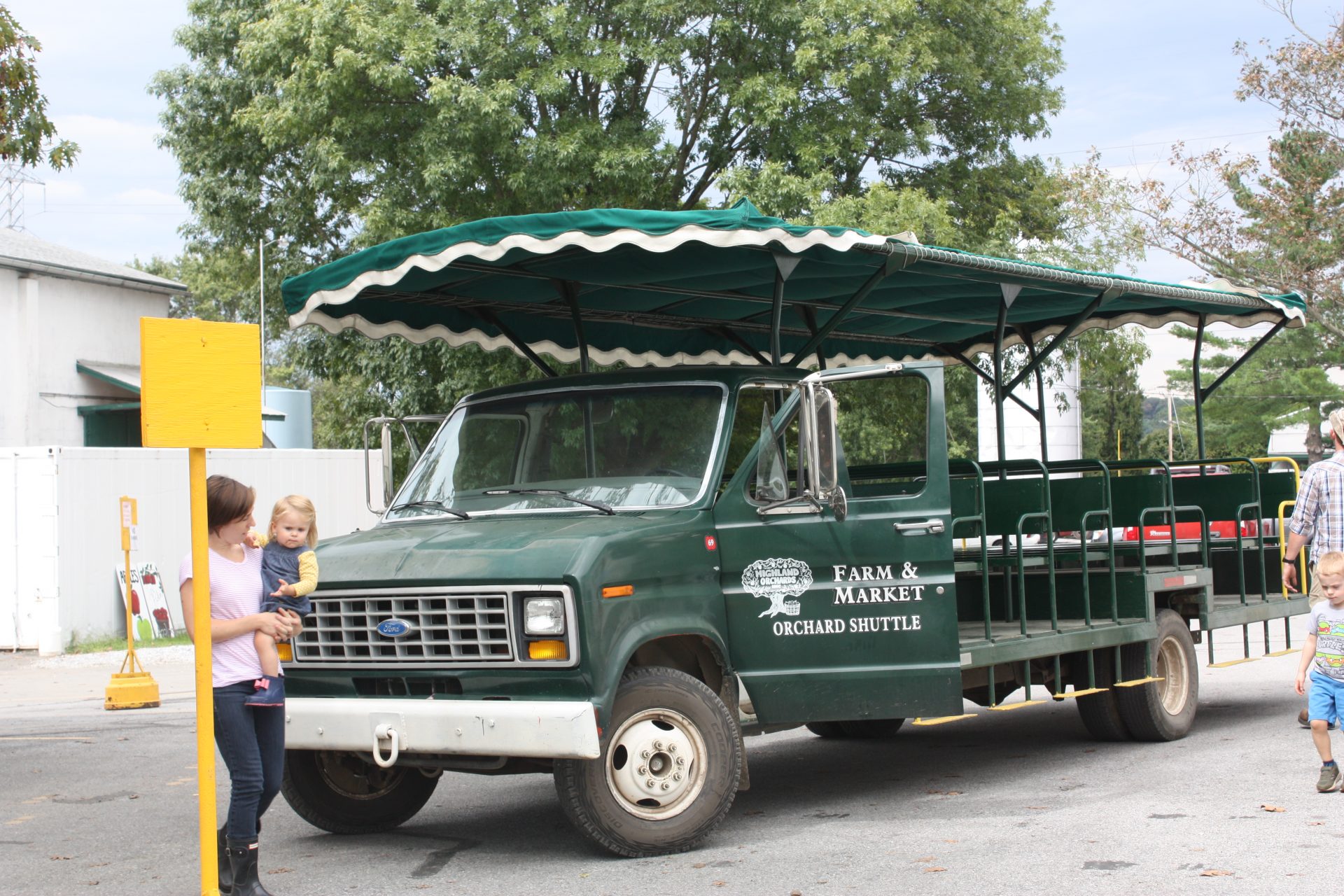 Prepay for fruit and picking containers.  

Picking is only allowed using our containers.  

Pickers ride the shuttle and are directed to the fields.

Read and follow instruction on our signs.
There is a minimum picking requirement based on the number of people in your group.

Wash your hands and fruit before eating.

No pets allowed on the shuttle, in the field or in the farm market.
Please call for the latest information and updated picking status. Conditions can change daily!