Sweet Corn!
Tips & Techniques
Look for the "Fat" and Biggest Ears to pick.  They will have the darkest silk or hair. Grab the ear & 'Snap' it down. It will break from the stalk without breaking the stalk.
If you are going to use your sweet corn as soon as you get home you are encouraged to husk the corn right in the field.  Do not husk if you want to hold corn for a couple days.
The preferred cooking method:  after husking, boil the corn in a small amount of water for no more than 4 minutes.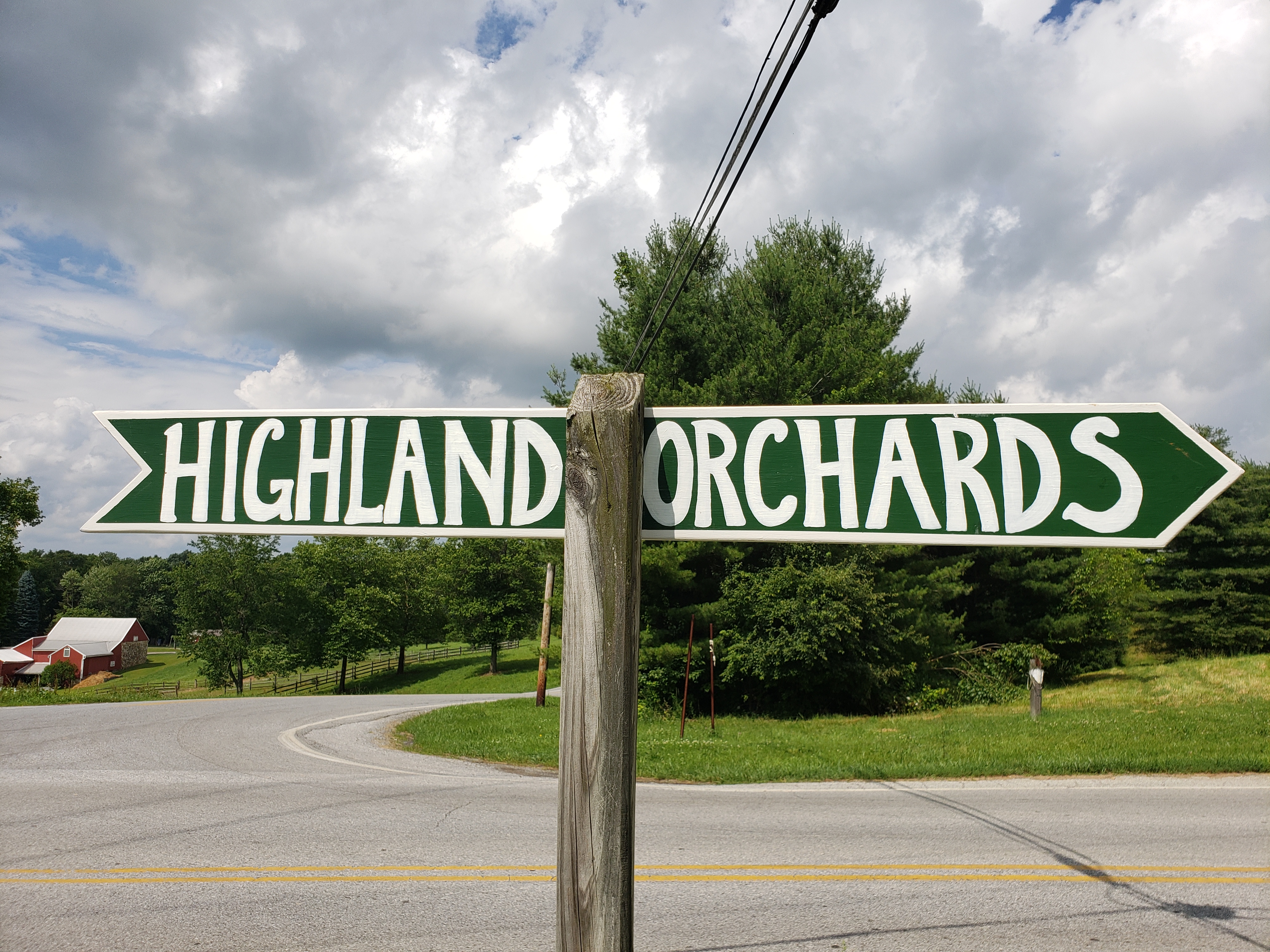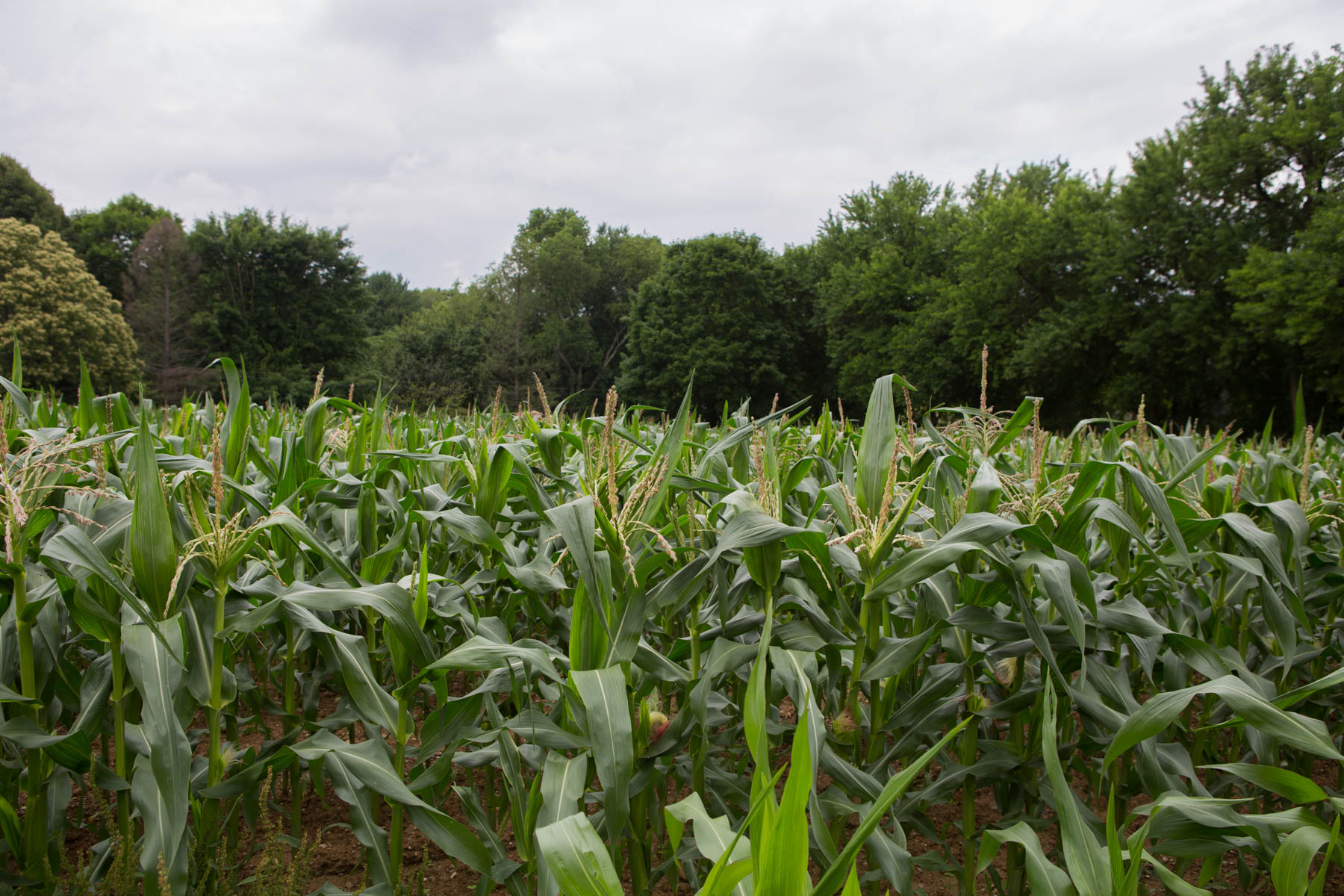 Pricing
$6/dozen
$2 Field Access fee is required for everyone 3 and over. Maximum 1 field access fee per person daily.
Prepay for fruit and picking containers.  

Picking is only allowed using our containers.  

Registered pickers ride the shuttle and are directed to the fields.

Read and follow instruction on our signs.
Pick in designated areas only.

Wash your hands and fruit before eating.

No pets allowed on the shuttle, in the field or in the farm market.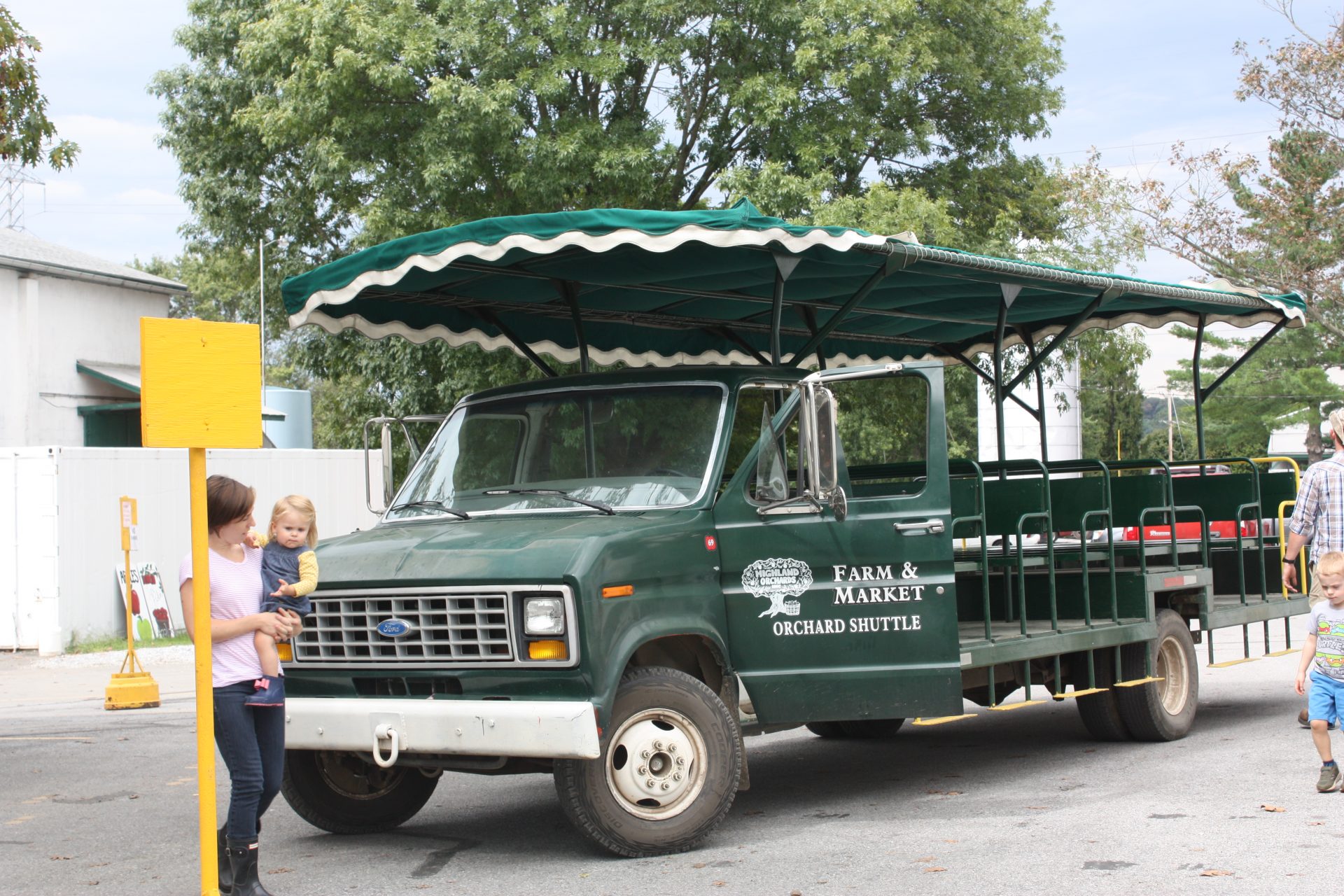 Follow us on FB for the latest information and updated picking status. Conditions can change daily!