See what our customers are saying!
Highland Orchards is a fabulous foodie destination in the Western Philadelphia Suburbs. Their award-winning apple cider donuts are legendary and their newly renovated farm market is focused on sustainability and providing the best of their own seasonal produce as well as products from other local growers and producers. It has been a long time favorite destination of mine which is evidenced by their frequent appearance in my Instagram feed.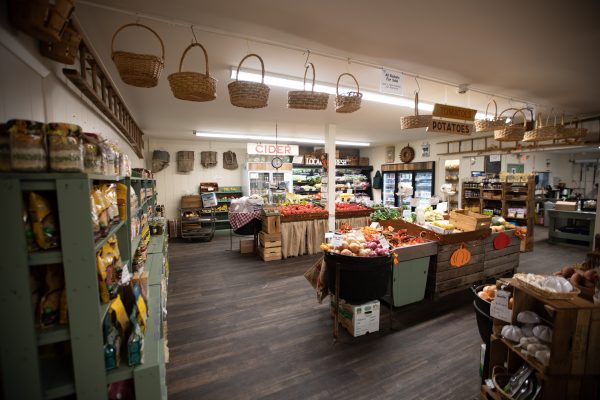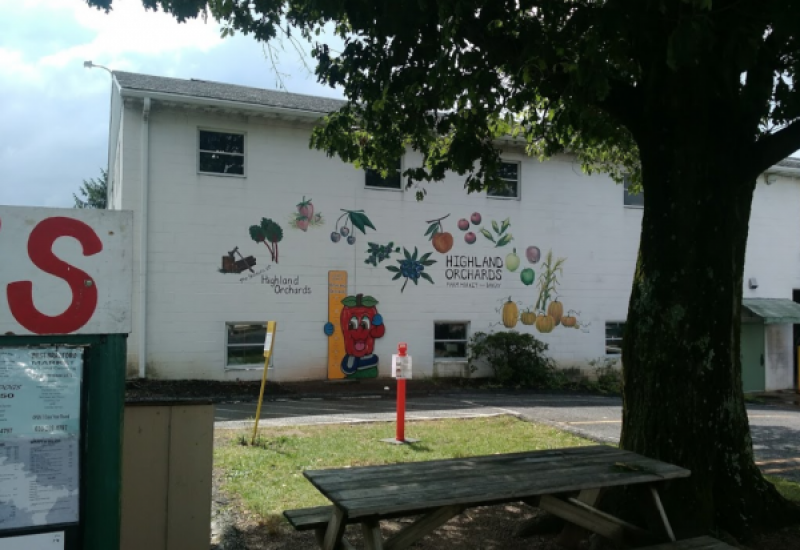 I can't tell you how impressed we were with the quality of service we received while visiting this orchard. I made it known to the driver of the truck to the orchard that my son had autism and loved riding around. He was so generous and took us around to all the different areas of the orchard and talked to him the whole way about what all the different fruits were and even gave him a sample to try. He really went above and beyond to make it a great experience for all of us! Highly recommended and we'll be back soon!
Cannot recommend this enough. Worth the cost and time! The farmers market had killer apple and pumpkin pies.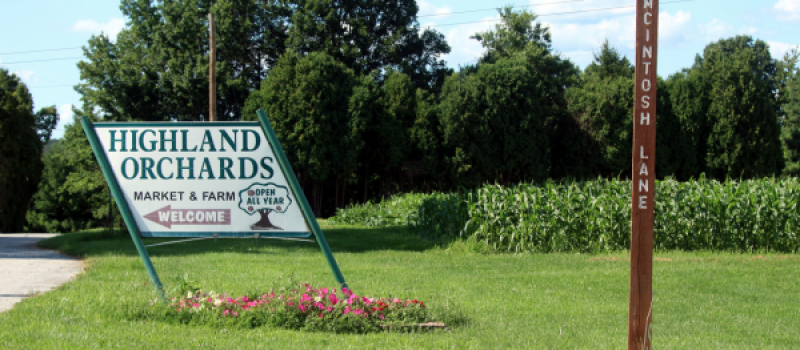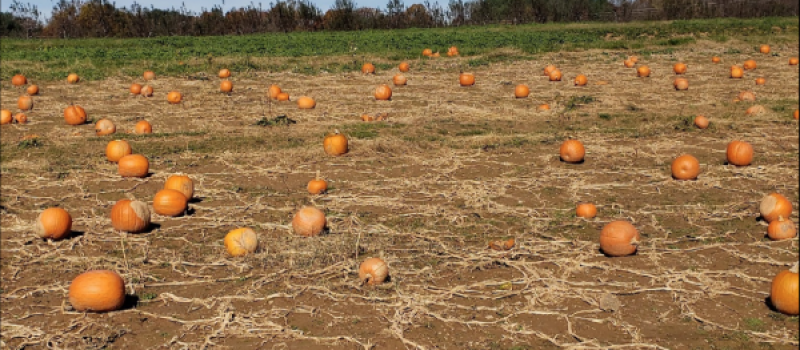 I've taken my son the past 2 years to pick pumpkins. Great pumpkins for a reasonable price. He loves walking through the fields and picking out his own. We love the apple cider and apple cider donuts as well!
Beautiful farm with fall fun for the family. This is one of the premier orchards in Chester County.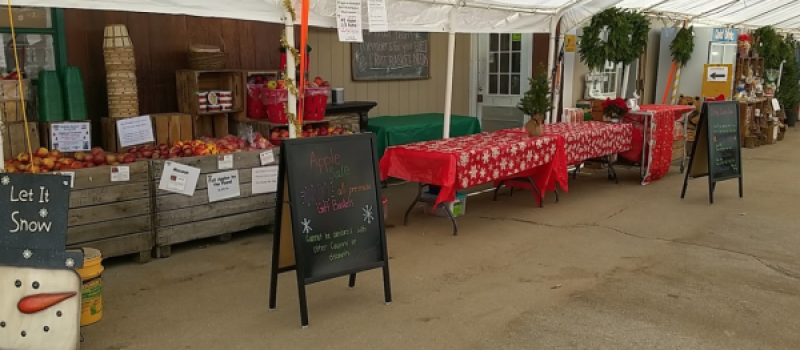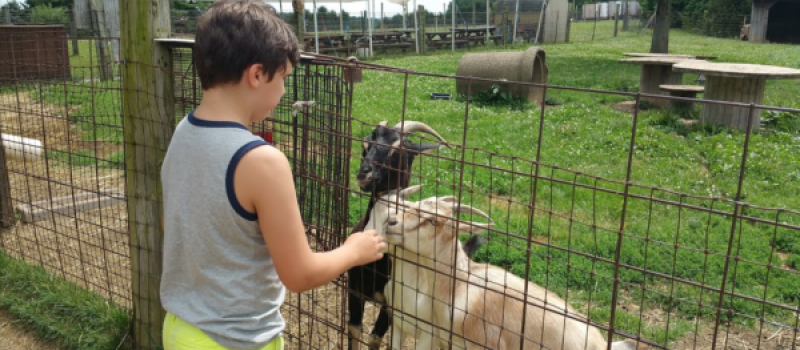 Apple cider donuts are an absolute must! Large orchard with many fields of apples of various types. Great play area for kids with a petting zoo. Market has everything from produce to fresh-baked pies to local honey and jams. Sure to deliver an excellent fall day experience.
Simply the BEST place for apples in Southeastern PA! Not to mention I LIVE for apple cider doughnuts!!!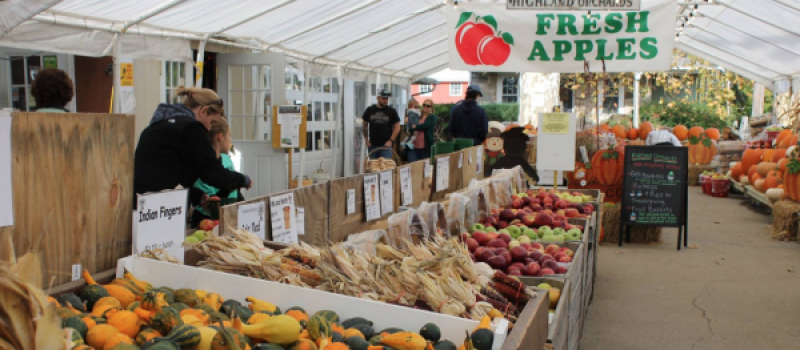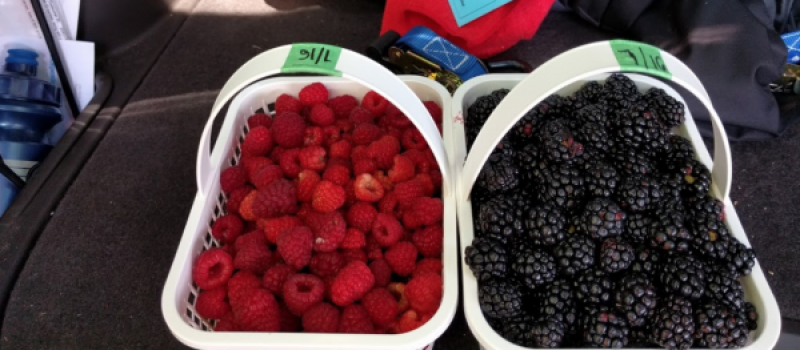 What an Amazing Orchard !! Our family has been coming here for years. What a fun time when you experience "Pick your own". Over 200 working acres. The bakery has wonderful pies, cookies and breads and so many goodies for all sweet-tooths!! Come and enjoy yourselves.
Great place for "pick your own" apples, pumpkins, strawberries, blueberries, etc. Outstanding pies, baked goods and apple cider donuts. Play ground and petting zoo for the kids. Hay rides in the fall. Something for everyone!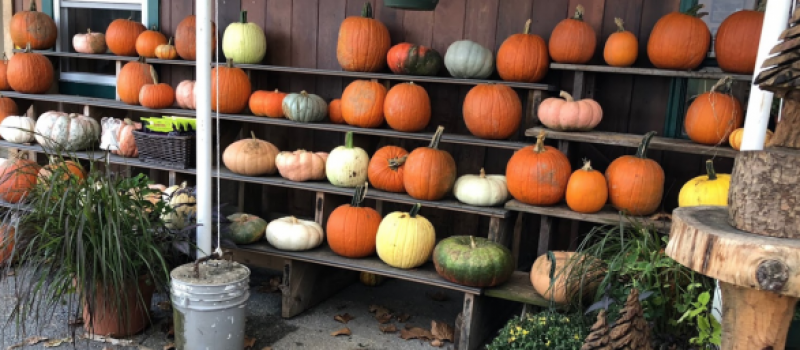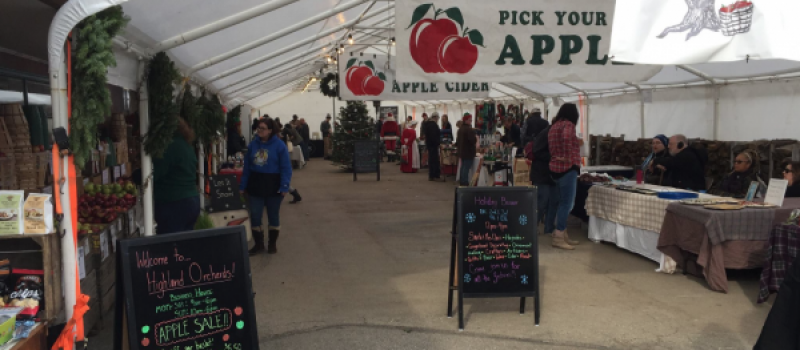 Been one of our favorite places for over 40 years. Always a fun and delicious visit!